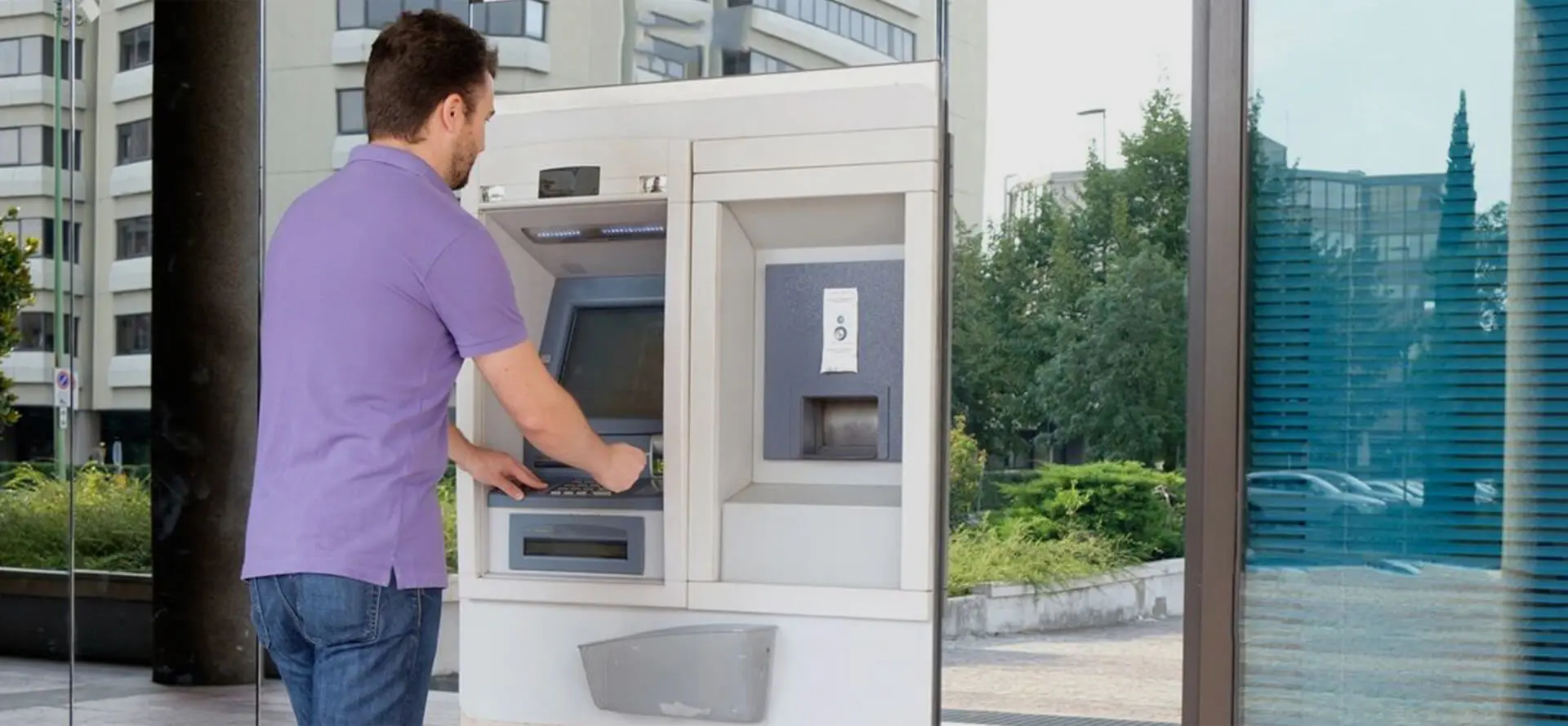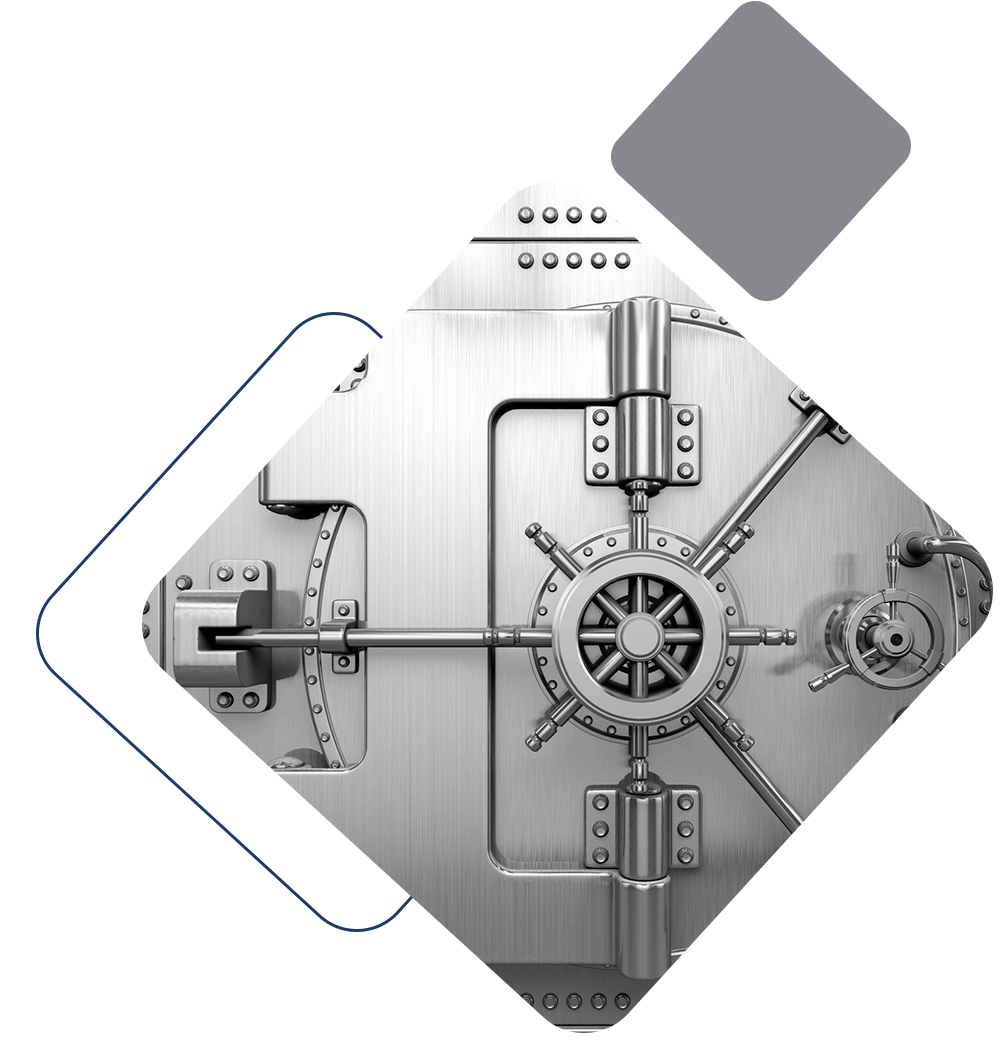 Equipment
Installation

Specialists
Security systems continue to play an important role in internal risk management. Urban Brothers, Incorporated offers security solutions for ATMs, vaults for banks, retail stores, entertainment venues, parks, concerts, casinos, military bases, and more.
Are you looking for reliable and safe security solutions? Our services provide high-value asset protection for our clients. Contact us today.
Urban brothers provide services that include removal, relocation, and installation of security systems solutions such as vaults, ATM's, safe deposit boxes along with other custom items that require a technical skillset. 
Our employees are selected for their professionalism, precision and ability to adhere to safety standards.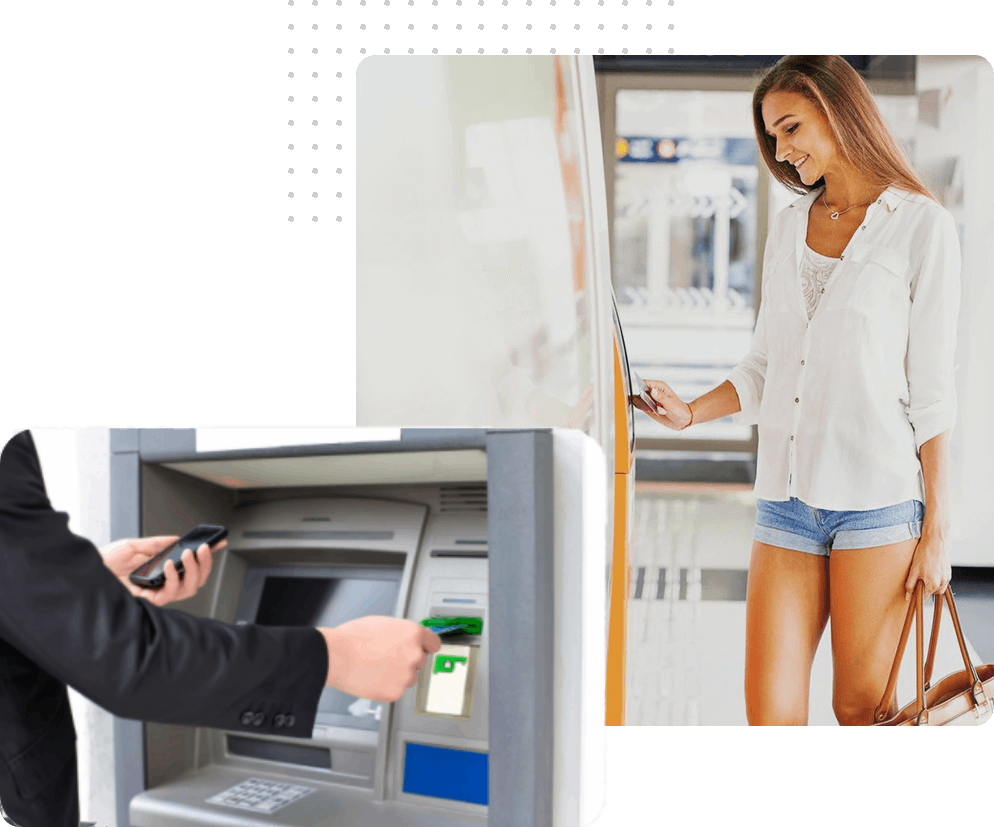 We can provide on-site construction with installation to ensure the surrounding area accommodates new editions seamlessly and maintain ADA compliance.